SOLTEC ( Illinois SOLTEC Distribution LLC ) is a distribution and product management provider of solar power and solar power storage equipment and components. We're an international company with a focus on the hurricane corridor of the Caribbean and Eastern US. We can supply enough solar power and storage to run a 450 bed hospital or a single family home. Our unique position in the market allows our client's access to manufacturers at every step of production. SOLTEC is exclusive. We source only top manufacturers to ensure our entire line of products, from container sized battery strings and micro-grids to our plug-and-play portable panels and storage units, is the most reliable, best tech in the market. In every project you build, our success is measured by the satisfied customers who get the power you deliver. Whether you're planning ahead or your options are limited, choose top components and choose SOLTEC, the source.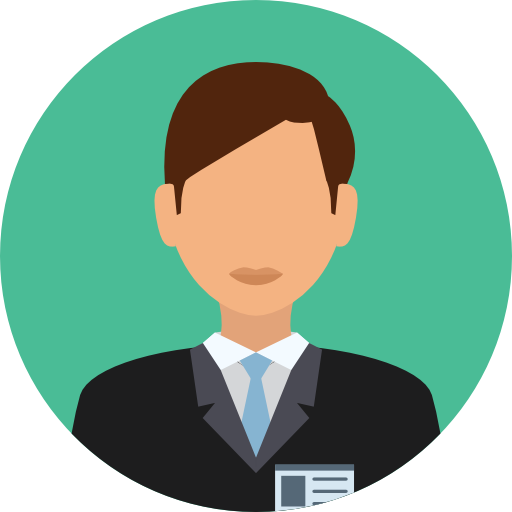 Sam Sanchez
is one of the co-founders of Soltec Distribution LLC. He has an extensive background in the hospitality industry, construction and design, employee management and general operations. He has led multiple ventures spanning industries such as manufacturing, trades education, security, renewable energy, and transportation. Mr. Sanchez is politically and civically active in his role as liaison with the City of Chicago and State of Illinois Latino Caucus.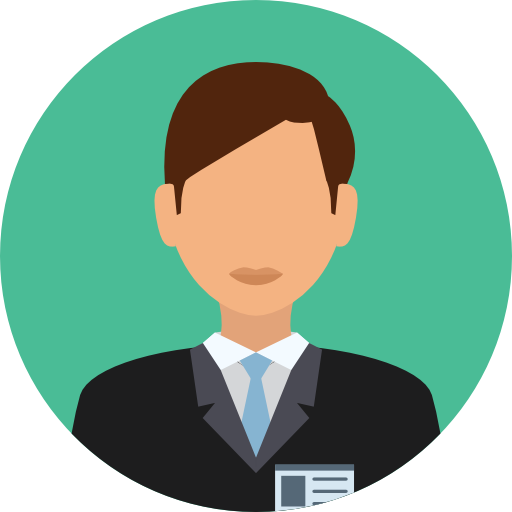 Bing Zhou
is one of the co-founders of Soltec LLC and Illinois Solmex Distribution LLC. Bing has joint ventured and consulted on projects in the hospitality, manufacturing and distribution fields. He is an expert in team management and operations, fundraising and strategic marketing. Mr. Zhou's works directly with many of the top renewable energy manufacturers and service providers worldwide to distribute solar energy products including solar panels, solar modules, batteries and inverters in the US.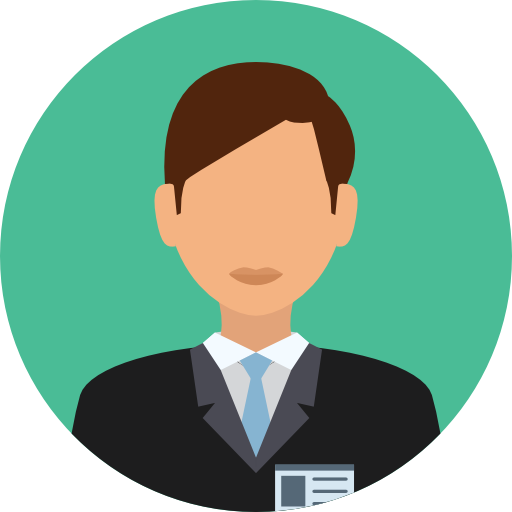 Steven Lee
is one of the co-founders of Soltec LLC. Having previously worked at Tesla and Solar City, and then started his own solar procurement company, Earthtech Enterprises, Inc., Steven has over 15 years of experience in the renewable energy industry in the U.S. and Asia.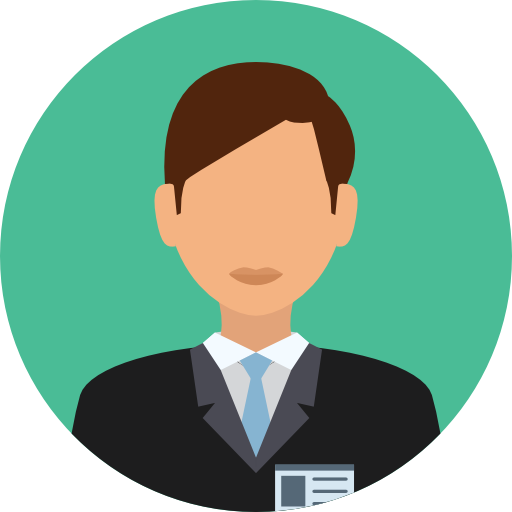 Luis Gonzalez
Bio coming soon...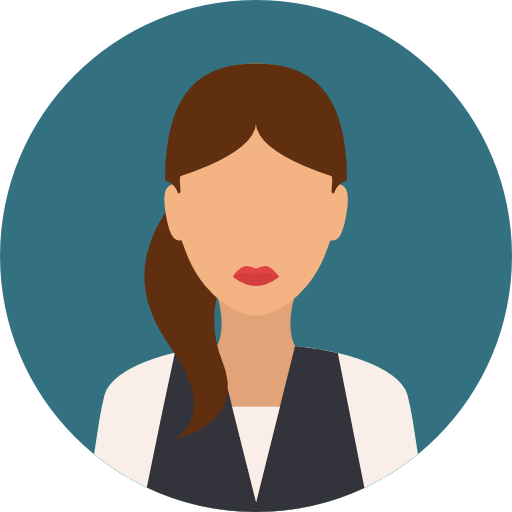 Korina Sanchez
is one of the co-founders of Soltec LLC. She is an experienced entrepreneur and attorney. Korina has successfully built businesses in highly regulated industries and serves as general counsel for her companies. Korina has a Bachelor of Arts from the University of Michigan and a Juris Doctorate from the University of Illinois.